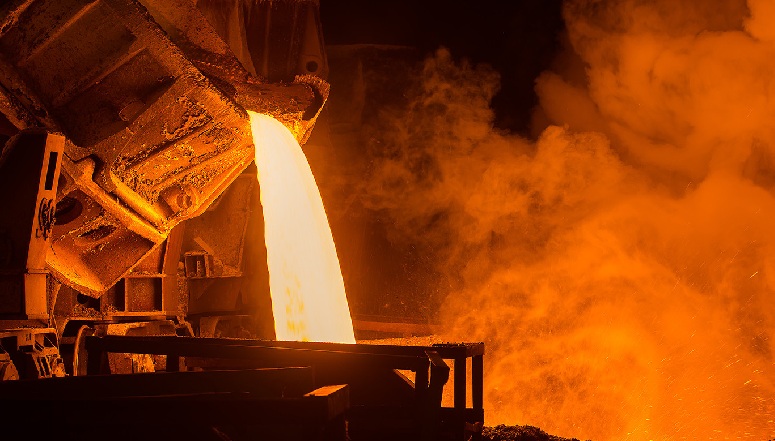 Angela Eagle MP, Shadow First Secretary of State and Shadow Secretary of State for Business, Innovation and Skills, commenting on the warnings from UK Steel about the impact of a leave vote on the industry, said "UK steel is a vital foundation industry. But with the industry in crisis and teetering on the brink, leaving the EU could push it over the edge."
"The EU is a crucial market for UK steel, accounting for over half of our exports. And by working together across the EU, we are better able to stand up to the illegal dumping of Chinese steel.
"The leave camp have cynically used the steel crisis to further their aims. But the industry is united. Both the employers and the steel trade unions all say that staying in the EU is essential for the future of this foundation industry."
This is a stark contrast to the counter argument made by UKIP leader Nigel Farage who has earlier stated "If we vote to Remain on June 23 it is the end of the steel industry in this country. Simple as that." He suggested that only by voting leave can UK steel truly have a "fighting chance" of survival.
The Prime Minister David Cameron has also expressed the opinion that it is vital that EU markets remain open to British steel-makers, saying "Around 50 per cent of British steel production goes into the EU. So we need to be in there working with others to stop the unfair dumping of steel into Europe by other countries and we've done that.
"But we need to be in there making sure the markets are open.
"If we were on the outside we might well find that is was our steel that was having those tariffs and those taxes put upon it."
One thing that both sides of the debate are in agreement on is that there are "no guarantees of success" in saving the UK steel industry long term because of "the problems the steel industry faces worldwide."
How do you think the referendum will affect UK steel? Let us know in the comments below!
https://buildingspecifier.com/wp-content/uploads/2016/06/steelworks-molten-steel-1550x804.jpg
441
775
Building Specifier
https://buildingspecifier.com/wp-content/uploads/2019/06/building-specifier-logo.png
Building Specifier
2016-06-20 09:03:28
2016-06-20 09:04:24
EU is a crucial market for UK steel, warns Labour MP