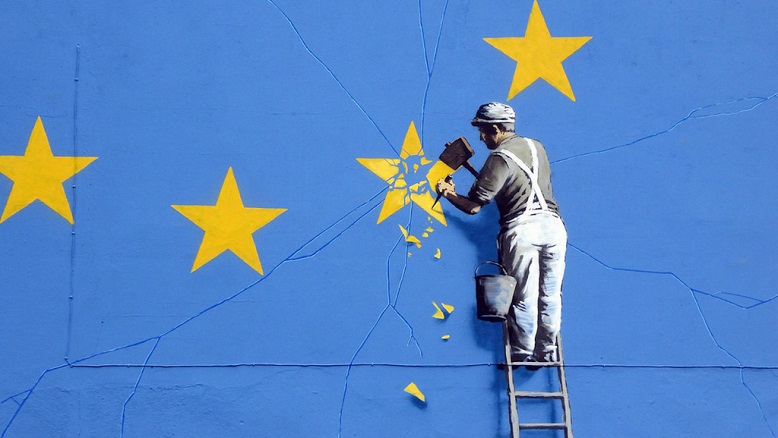 Exclusive research from the Construction Industry Training Board (CITB) shows that one in three firms are already feeling the impact of Brexit. This creates an urgent need for industry and government to collaborate on Brexit-related skills challenges.
CITB's Green Paper – Migration in the UK Construction and Built Environment Sector – found that while a growing number of employers are feeling the effects of Brexit like staff shortages and fewer clients, less than a third have taken action as it approaches, or even plan on doing so.
The report found that:
One in three construction employers are feeling the impact of Brexit, up 9% from last year
Nearly half expect the recruitment of skilled workers to become more difficult over the next two years. Just 4% expect this to get easier
Less than a third has taken action as Brexit approaches, or plan on doing so
Only 8% of surveyed employers who have started making Brexit contingency plans said they will increase training
Keeping hold of the workers they currently employ is the most important aim to employers in the run-up to Brexit
CITB's data, collated from 244 migrant workers, 400 employers and 50 recruitment agents, follows recent Labour Force Survey data. It provides fresh evidence to help inform decision-making by the UK Government, the construction sector and CITB in the run up to, and following, Brexit.
The data will inform CITB's work with employers, the Construction Leadership Council and Government in developing a plan to secure the skills the industry needs for the future.
Commenting on the Green Paper, Steve Radley, Policy Director at CITB, said "With Brexit approaching, construction employers are expecting the recruitment of skilled workers to get harder as they anticipate restrictions on access to migrant workers. However, few employers are making firm plans to address this and instead are focusing on retaining their existing migrant workforce.
"This Green Paper highlights the need for a twin-track strategy – investing in the domestic workforce while enabling employers to continue to secure the vital talent of migrant workers. With an estimated 158,000 construction jobs to be created between now and 2022, it is critical that industry works together to deliver its part of this strategy."
https://buildingspecifier.com/wp-content/uploads/2018/07/34390755362_841335d219_b.jpg
438
778
Building Specifier
https://buildingspecifier.com/wp-content/uploads/2019/06/building-specifier-logo.png
Building Specifier
2019-06-03 08:55:21
2019-05-31 12:45:29
Industry must respond to Brexit skills challenge