Controversial plans to construct a nuclear power plant in the UK have been delayed following the government postponing any final decision until early autumn. Meanwhile, new official UK electricity statistics indicate that renewable technology is currently outperforming coal in terms of energy generation.
Prior to today's announcement that the project would be delayed, French firm EDF were financing the majority of the £18bn Hinkley Point C project in Somerset, and final contracts were due to be signed this week.
However, Business Secretary Greg Clark has now said that the government will have to "consider carefully" before backing the original plans.
The project has raised serious concern over both environmental impact and ever-rising costs, which make it a costly carbuncle rather than a real asset to Britain. There are also questions being raised about the fact that the plant is being built by foreign governments. For example, around 30% of the £18bn cost is currently being provided by Chinese investors.
Stop Hinkley Spokesperson Allan Jeffery commented "Now even the financial press says Hinkley Point C has become a laughing stock.
"The cost keeps rising while the cost of renewables is falling rapidly, and the potential to make savings with energy efficiency is huge. We could replace Hinkley much more quickly and cheaply without the safety fears and without producing dangerous waste we don't know what to do with."
Renewables
In other energy news, the Government's new annual energy statistics show that renewable energy sources are replacing coal as mainstream technologies generating power for British homes, offices and factories.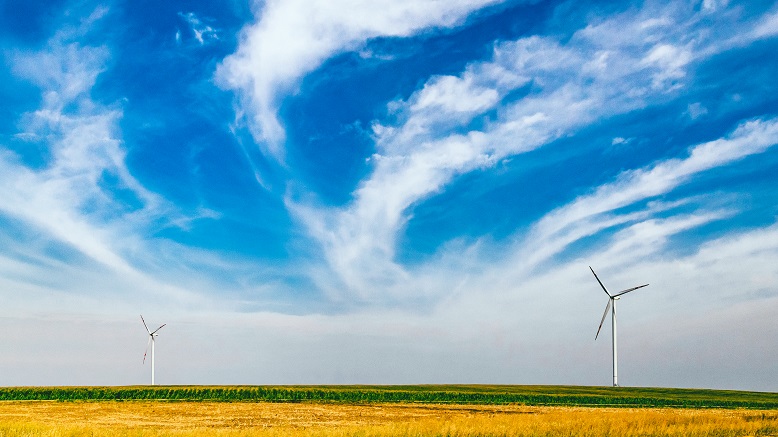 Today's figures confirm that 25% of the UK's electricity was generated from renewables last year – an increase of 29% on 2014. Nearly half of this (48%) came from wind power alone. 1 in 8 units of electricity generated in the UK came from wind.
In comparison, coal generated 22% of the country's electricity – down from 30% in 2014.
RenewableUK's Deputy Chief Executive Maf Smith said "The Government took the right decision when it announced the phasing out of coal. Now we can see renewable energy filling the gap, replacing old technology with new. 2015 was the first year that renewables outperformed coal.
"A quarter of Britain's power is now coming from wind, wave and tidal power and other renewable energy sources. Renewables are now part of our energy mainstream, helping us modernise the way we keep the lights on by building new infrastructure for the generations to come."
The contribution of offshore wind grew by 30% in 2015, while onshore wind grew by 23%. The Department for Business, Energy and Industrial Strategy, which published the figures, said this was due to increases in capacity, load factors and higher wind speeds.
The Government's latest poll on the public's views on energy, the Public Attitudes Tracking Survey, was also published today. It showed that 76% of people support renewable energy. 70% of people also said renewable projects provide economic benefits to the UK.
https://buildingspecifier.com/wp-content/uploads/2016/07/Hinkley-BS-ARTICLE.jpg
437
778
Building Specifier
https://buildingspecifier.com/wp-content/uploads/2019/06/building-specifier-logo.png
Building Specifier
2016-07-29 08:31:30
2016-07-29 10:10:35
Hinkley Point C delayed – meanwhile renewable energy outperforms coal in new statistics