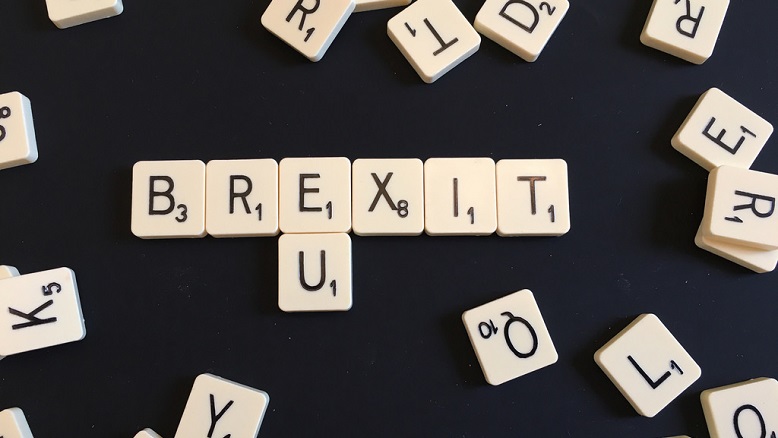 The Royal Institute of British Architects (RIBA) has published a new policy paper recommending the creation of a post-Brexit immigration system that ensures the UK job market remains open to skilled professionals from around the world.
RIBA's Global by Design report (February 2017) highlighted that of their members identified access of skilled talent from across the world as vital to the future success of UK architecture. 40% of non-UK EU respondents said that they had 'considered leaving the UK with earnest intent' following the EU referendum result.
The RIBA Building a post-Brexit immigration system that works for UK architecture paper includes eight key post-Brexit recommendations to Government:
Come to an agreement with the EU over the rights of EU citizens currently living in the UK, and UK citizens living in Europe, that includes continued recognition of professional qualifications, at the earliest opportunity
Review the minimum appropriate salary requirements for Tier 2 visas and reduce these requirements for recent graduates or those working for small businesses
Reduce the cost and administration burden on businesses seeking to become a visa sponsor for employees
Re-introduce post-study work visas to allow international architecture students to develop their professional experience between Part 1 and Part 2 study
Secure a transitional relationship with the EU that extends the freedom to study and work in the UK beyond the UK's exit from the EU in 2019
Include work visa quotas in new trade agreements
Extend mutual recognition of professional qualifications via new trade agreements with priority countries including the USA, Australia and Canada
Implement a system of priority access for business travellers to support architectural practices to do business in overseas markets
RIBA President Ben Derbyshire said "Our members are clear that Britain's exit from the EU must not imperil our pre-eminent position as a magnet for the very finest talent from around the world. UK architecture has benefitted enormously from the contribution of European and non-European colleagues, who have enriched architectural practice in this country.
"The RIBA's proposed immigration system aims to ensure that the UK can continue to embrace and attract people to live and work in the country. We are pressing the Government particularly on the urgent need for certainty for our European colleagues currently living in country. Many of our valued colleagues are drifting away, and there will be an exodus, no doubt, if we impose unreasonable burdens on those who are fully aware of the positive contribution they have been making to our pre-eminent position.
"The RIBA will continue to make the case for a Brexit that works for our profession and our built environment, from securing access to the talent and investment we need to survive to opening up the new trade opportunities that will support architects to thrive."
https://buildingspecifier.com/wp-content/uploads/2017/10/25112888022_e7fdcdbdb1_b.jpg
438
778
Building Specifier
https://buildingspecifier.com/wp-content/uploads/2019/06/building-specifier-logo.png
Building Specifier
2017-10-30 08:59:25
2017-10-30 09:03:41
RIBA calls for progressive UK immigration policy post-Brexit