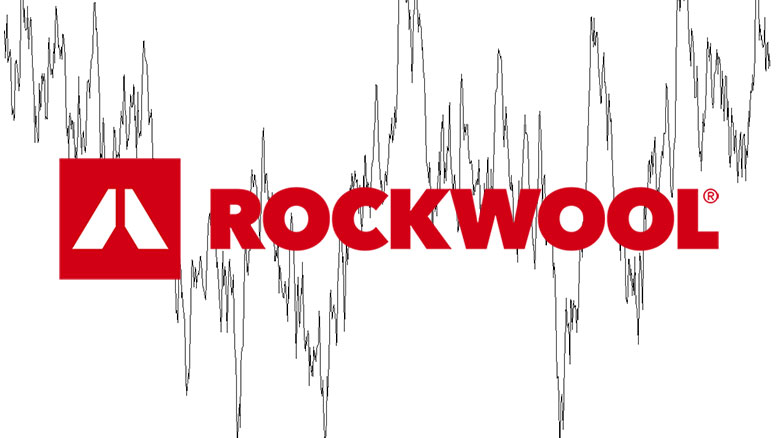 In conjunction with International Noise Awareness Day this week, manufacturer ROCKWOOL UK published a report on the impact of noise in London. Entitled, 'Good Growth, Quiet Buildings: Exploring the impact of noise in a growing city and solutions in the built environment', the report draws together information on health impacts, costs and government policy and highlights how growth in high density living coupled with the move towards a 24-hour economy means that London will continue to face challenges in achieving good growth and a good night's sleep.
Key points:
Trends such as urbanisation, high density living and the 24-hour economy result in more noise – London has more noise complaints than anywhere else in the UK
48% of people across the UK say their home life is spoilt by noise, whilst 41% of Londoners cite noise as a main reason for leaving the city
Noise is costing the UK £7-10 billion a year due to ill health consequences, loss of amenity and loss of productivity
Good design can and should create buildings that support health and well-being
Noise is already the number one complaint in hotels in London, whilst it's also one of the main reasons given by Londoners for moving out of the city – with 41% citing it as a reason for leaving. Meanwhile, a World Health Organization (WHO) study found that at least 1 million healthy life years are lost every year in Western Europe as result of exposure to environmental noise. That makes noise the second largest environmental cause of ill health after air pollution, with the social cost of environmental noise placed at £7-10bn a year in the UK alone.
So, despite the pressure to rapidly deliver many more homes, hotels and commercial premises in London, noise mitigation must not be forgotten. Research also shows that quiet sells. For example, Premier Inn's sound conscious hotel in Leicester Square is one of the best-performing hotels in London, with occupancy rates of 95%.
Managing Director of ROCKWOOL UK, Rory Moss, said "Building in noise considerations from the outset of a project is the most straightforward and cost effective route to achieving quiet buildings. By considering noise as an integral part of the design process, alongside factors such as aesthetics, lighting and layout, materials can be carefully selected to meet real life performance needs. With so many developments in the pipeline for London, now is the time to ensure we're building to support our health and well-being. "
Good Growth, Quiet Buildings: Exploring the impact of noise in a growing city and solutions in the built environment is available to download via the ROCKWOOL website. Visit www.rockwool.co.uk/about-us/news/noise-report for more information.
https://buildingspecifier.com/wp-content/uploads/2017/04/Rockwool.jpg
438
778
Product News
https://buildingspecifier.com/wp-content/uploads/2019/06/building-specifier-logo.png
Product News
2017-04-27 15:15:31
2017-04-27 15:15:31
High quality building design is key to meeting noise challenges in London