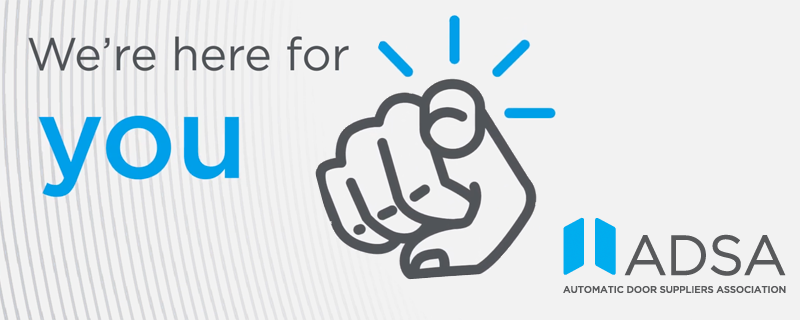 The Automatic Door Suppliers Association (ADSA) has seen an increase in membership of more than 15 per cent – welcoming more members in 2020 than ever before.  
"Our industry has been incredibly resilient through these troubling times," said ADSA's Managing Director Ken Price. "Throughout the pandemic we have tried to be responsive and flexible to the needs of our members and provide them with the support, advice and guidance.

"We have had to find alternative ways of doing things, delivering training, raising awareness to changes in law, standards and new processes that have been instigated by a shifting landscape of Brexit and COVID-19. This has prompted new ways of working that our members have found supported and we have actively reached out to encourage more companies and individuals to join us."
The figures, published as part of a video, which can be viewed below, highlighting the achievements of the trade association, demonstrates the value which membership has provided during uncertain times.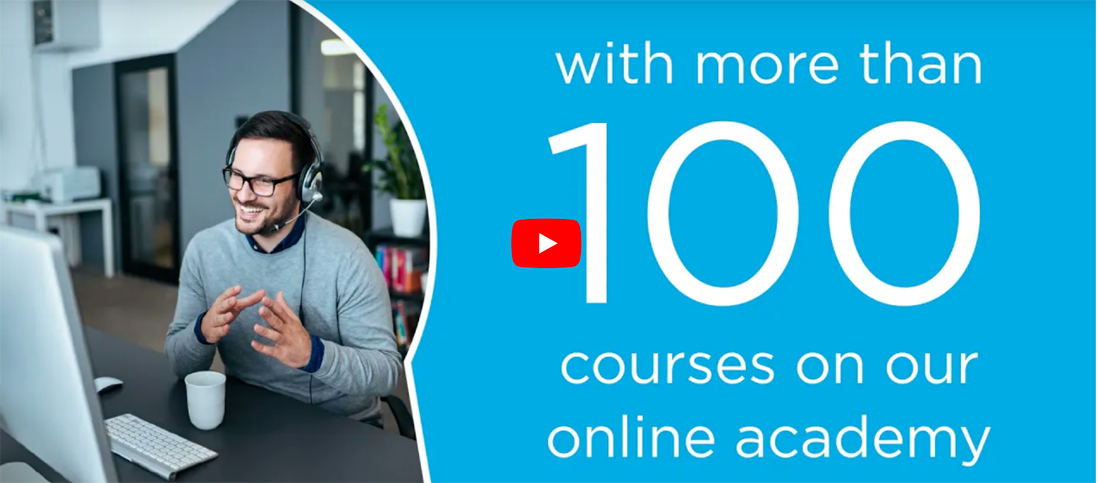 In addition to the 15 per cent uplift during 2020, ADSA membership has continued to grow during the first quarter of 2021 – increasing membership by a further 2.6 per cent.
It has moved much of its 'offer' to digital platforms – introducing live stream training, assessments, online and email bulletins, free webinars and a member academy platform which offers more than a 100 e-learning courses. But it also prides itself in delivering the human touch – it has kept its head office operating throughout the year ensuring that there is always an expert voice at the end of the phone.
The membership increase comes at a time when many industries are attempting to professionalise their services, provide defined routes for entry and early training and opportunities for continuous professional development.
A recent study, the Membership Marketing Benchmarking Report found that in these challenging times, people are seeking a sense of community, a desire to connect and have more time to invest in their own professional development.
Successful trade and professional membership organisations have met this desire by demonstrating value to its membership, it states.
"We have shown that we are willing to innovate and do things differently and will continue to listen to our members to identify their needs going forward and ensure that ADSA remains their 'go to' organisation for support, guidance and training," said Ken.
For more information on how to become an ADSA member or how to renew membership visit: www.adsa.org.uk/membership or email: rachel@adsa.org.uk
ADSA membership is available for companies and sole traders in installation, maintenance and service, manufacturing, distribution and component supply.
The Automatic Door Association (ADSA) was formed in 1985 to establish quality and safety standards for the automatic door industry. It developed the first industry code of practice which covered safety aspects of automatic doors for pedestrian use. This subsequently formed the basis of BS 7036: 1988, a code of practice for provision and installation of safety devices for automatic, power operated pedestrian door systems. 
Its membership includes manufacturers, suppliers, installers and service providers of automatic doors – from global companies to sole traders. ADSA member organisations supply more than 75% of the UK market.
https://buildingspecifier.com/wp-content/uploads/2021/05/ADSA.png
320
800
Lyn
https://buildingspecifier.com/wp-content/uploads/2019/06/building-specifier-logo.png
Lyn
2021-05-18 09:03:41
2021-05-18 09:03:41
VIDEO – ADSA Welcomes New Members