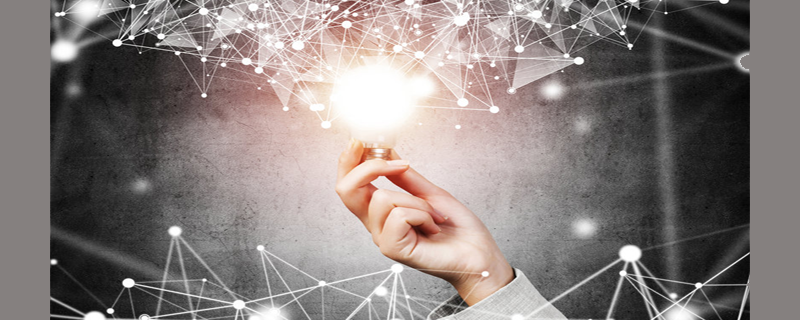 ONS: CONSTRUCTION SECTOR R&D SPENDING SURGES NEARLY 30% TO ALL-TIME HIGH
Annual R&D spending in the construction sector has exploded 30% in 12 months to an all-time high, according to ONS data released on Friday1.
R&D spending across construction industry businesses in the UK rose 27.9% to £586m in 2020 having grown 4,086% in a decade, analysis by R&D tax relief specialist Catax shows. 
The total stood at just £14m in 2010 and has since risen to more than 41 times that figure. It now makes up 2.2% of total UK R&D spending.
The industry has vastly outperformed the UK overall. Across all sectors, UK R&D spending grew 3.5% last year to a record £26.9bn2. This was a rise of 67.9% since 2010.
The number of people employed by all UK businesses in R&D roles also reached a record high last year, climbing 6.8% to 283,000 full-time equivalents — an 83.8% rise since 2010.
The Government has set a target to bring UK R&D spending up to 2.4% of GDP by 2027. It is currently running at 1.7% of GDP according to the latest ONS figures3.
Mark Tighe, CEO of R&D tax relief specialist Catax, said:

"The construction sector is one of the fastest growing industries when it comes to R&D spending. 

"Though it is starting from a lower base, it has risen at breakneck speed over the past decade and shows no signs of slowing down. With offsite construction, Modern Methods of Construction and a world reaching for more sustainable buildings fuelling innovations in this arena, it's going to be fascinating to see where these figures end up in a few years' time.
"A significant portion of this spending will be earning those companies responsible millions of pounds in R&D tax credits which can be reinvested straight back into R&D."
https://buildingspecifier.com/wp-content/uploads/2021/11/BSC-25.11.21.png
320
800
Lyn
https://buildingspecifier.com/wp-content/uploads/2019/06/building-specifier-logo.png
Lyn
2021-11-25 08:52:21
2021-11-25 08:52:21
Construction Sector R&D Spend up 30%